Order form
Business customers
Travel profile business customers!
This form is for our existing business customers only. If you are already a business customer with us, it may be good to submit a travel profile.
Fill out the travel profile (button below) and send it to us. Then return to this page to complete the travel order.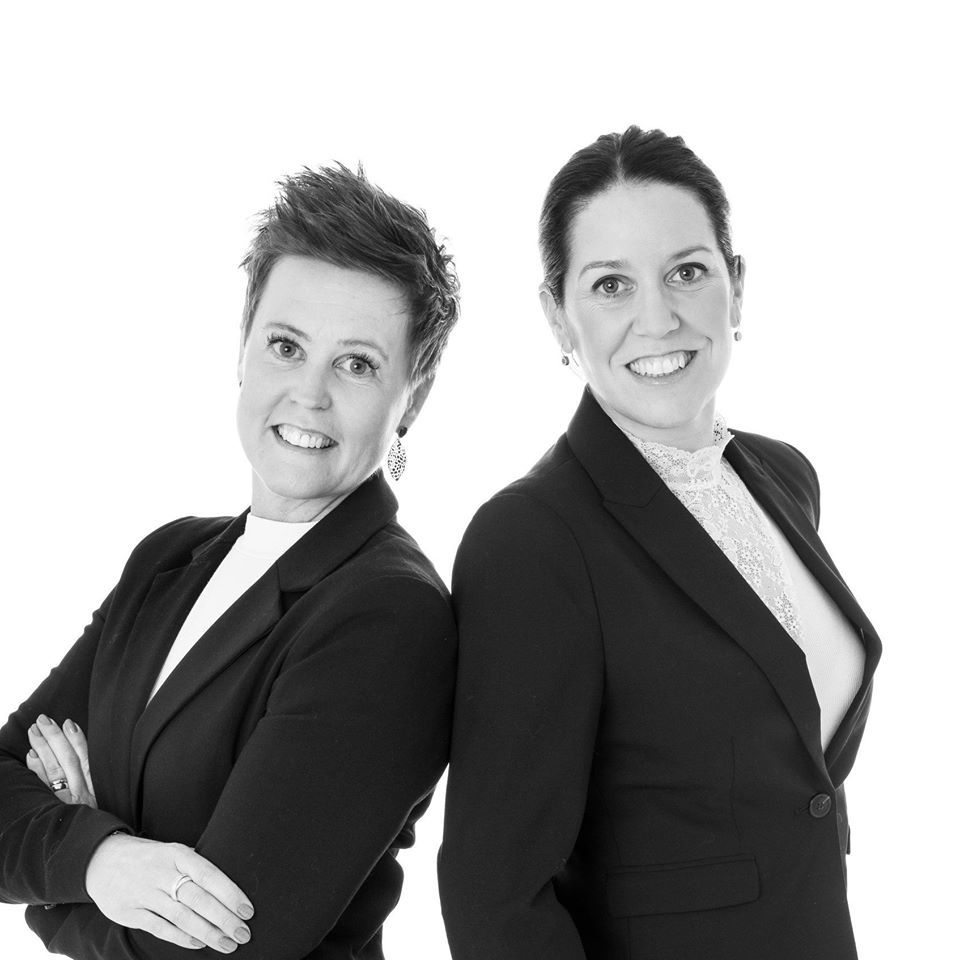 Order form Business customers